Kenta Koyasu or 'Dokugasu' ('Poison Gas') is a mysterious student at Kanenone and he usually appears in the background or in some scenes for comedic relief. He seems to stalk people from around the school and take pictures of them. He has never had a speaking role in the anime, but he spoke once in the OVA. He wears the standard male uniform without the tie and has dark shoulder length hair that covers half of his face. He tends to hide in the library a lot, because he is constantly bullied by his classmates.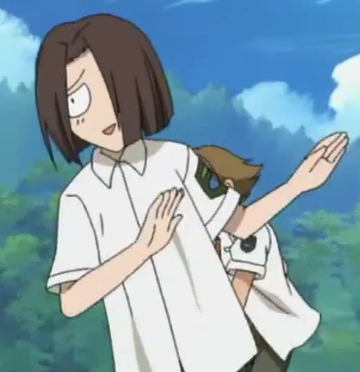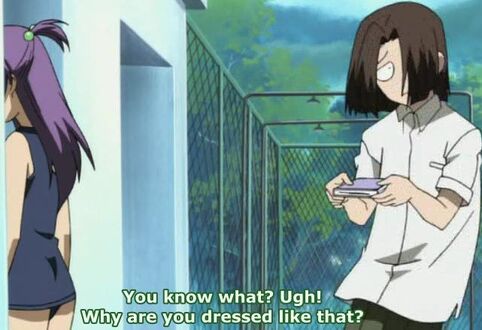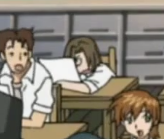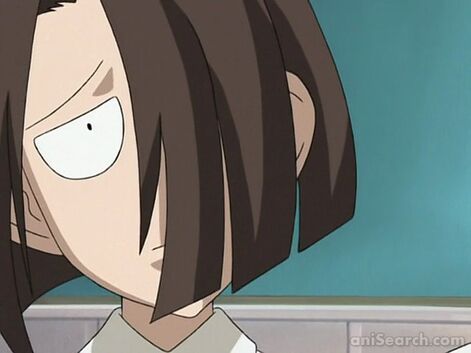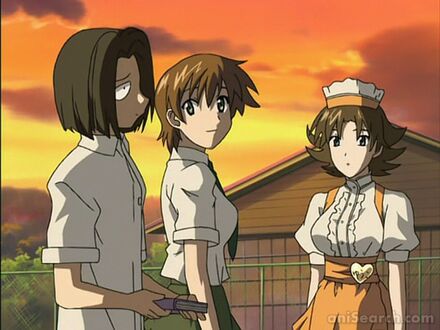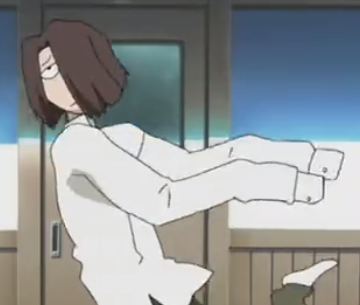 Ad blocker interference detected!
Wikia is a free-to-use site that makes money from advertising. We have a modified experience for viewers using ad blockers

Wikia is not accessible if you've made further modifications. Remove the custom ad blocker rule(s) and the page will load as expected.